Office of the Student Advocate - Block D
Office of the Student Advocate
Office of the Student Advocate
Do you need assistance navigating the public education landscape in DC?
Safe Passage - Block A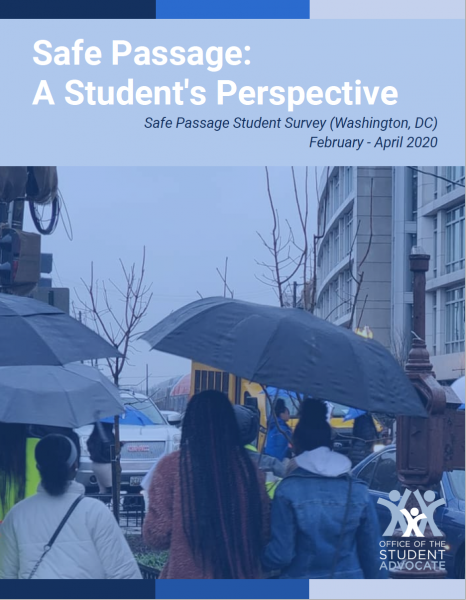 Safe Passage
The safe passage for our students, as they travel to and from school, is of the utmost importance to us all. Each year, at various times of the year, we hear about incidents that occur regarding the safety of our students in transit – as they walk or commute by public transportation to school.
How Our Work - Block C
How Our Work Supports Families